Agriculture is complex and multi-faceted

To offer the solutions best suited to each case, PermaTechnics seeks partners working in the field.
So PermaTechnics is looking for: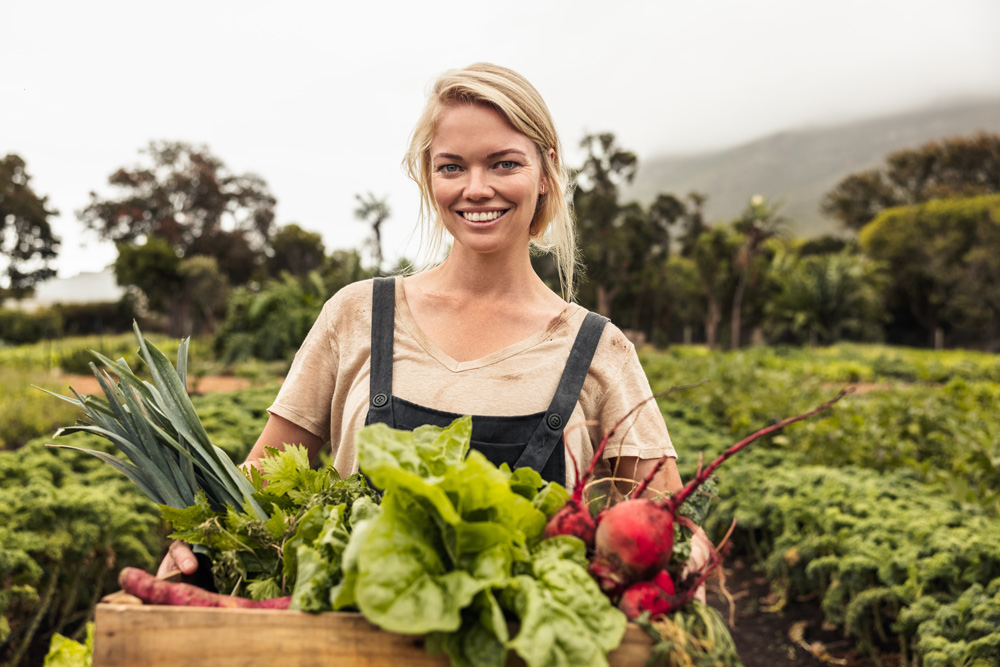 Market gardeners/vegetable growers
who practise regenerative agriculture and are prepared to join a community of active or potential users who will influence, validate and test the functional and technical choices made for these products.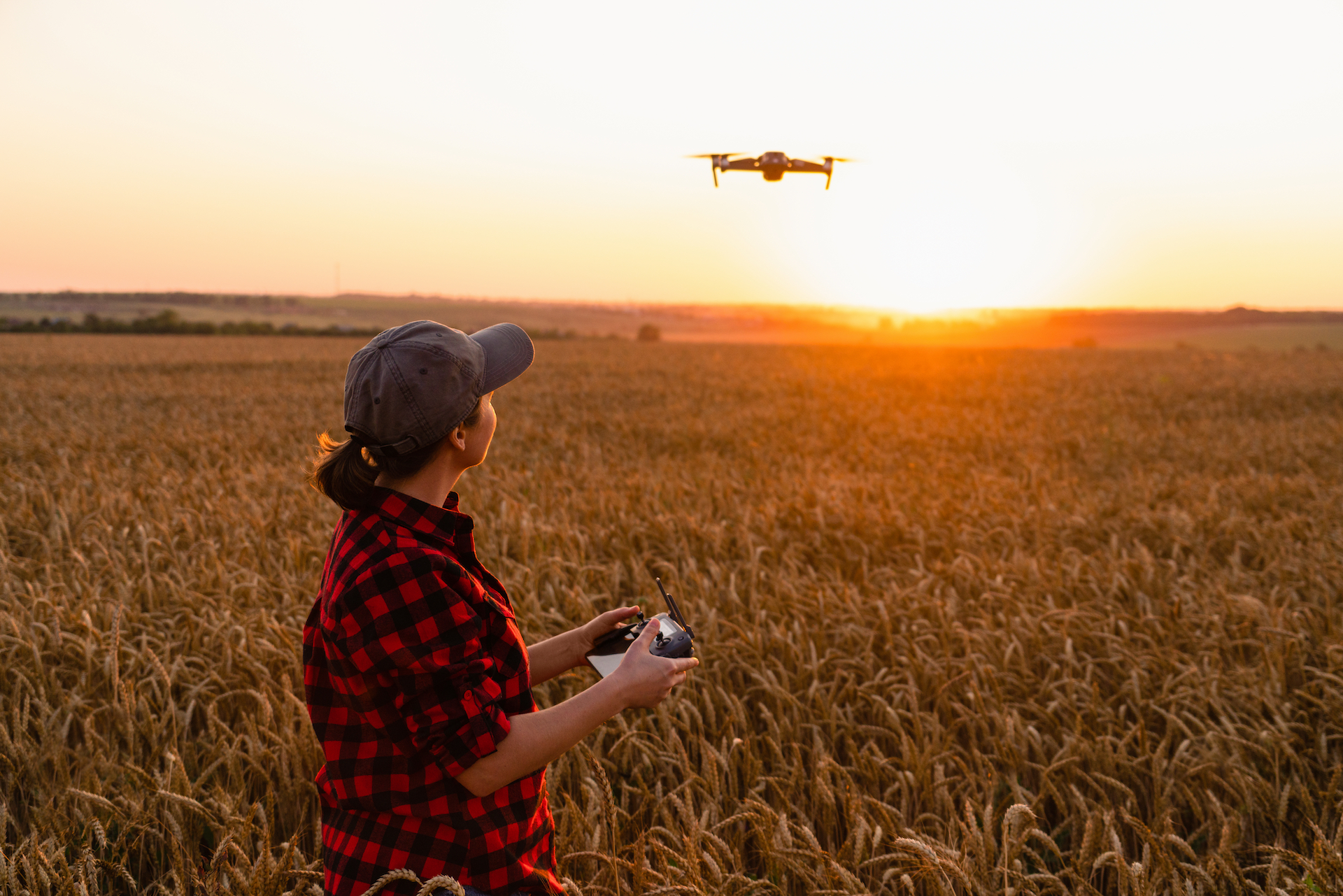 AgriTech technological partners
who offer related technical solutions (software, advice, equipment) or natural products aimed at agriculture.
"None of us knows what we all know, together."
Interested in our solutions ?
We'll be happy to tell you more.